DJ Hintons is a responsible and ethical company. We take our responsibilities very seriously and are constantly looking at ways we can improve our place to support individuals, the local community and the environment. Below are some of our policies we implement to carry out our duties in a fair and ethical way.
D J Hinton & Co Ltd. commits to achieving the highest standards with regards to environmental matters arising out of our activities. It is the intention of D J Hinton & Co Ltd. to be at the forefront of our industry. An integral element of this sensitivity to environmental issues is that it may affect not only our employees but also our neighbours.
The company is committed in ensuring continued compliance with all relevant environmental legislation, regulations, codes of practice and other standards to which the company subscribes. When determining priorities for the allocation of resources, environmental objectives shall be given equal consideration with all other objectives.
All managers and employees have duties and responsibilities under our policy, and in order to ensure these are met, regular reviews of environmental performance are carried out.
Our Aims
We recognise that protection of the environment requires industrial activity to be conducted in a sustainable manner. D J Hinton & Co Ltd. is fully committed to best environmental practice and takes responsibility for its own environmental performance. We have acknowledged these responsibilities by publishing a health safety and environmental policy and In order to achieve this objective, we are intent on:
Establishing health, safety and environmental policies for which management has ultimate responsibility and which forms part of D J Hinton & Co Ltd. business plans.
Developing a comprehensive Environmental Management System (EMS), which ensure compliance with all relevant environmental legislation, regulations, codes of practice and any other standard to which the company subscribes. D J Hinton & Co Ltd. is also committed to the prevention of pollution. The EMS will evaluate the D J Hinton & Co Ltd. environmental impacts resulting in the setting of clear objectives with the aim of establishing continual environmental improvement in environmental performance. D J Hinton & Co Ltd. overall performance will be monitored by regular audits and annual reviews.
Integrating environmental management with health and safety management at D J Hinton & Co Ltd.
Policy Objectives
Our EMS develops over time so that all key issues pertinent to the site will be addressed. We will pay close attention to the following policy objectives and active objectives:
Dispose of waste in a responsible and safe manner
Promote ownership and control of environmental issues at business level Provide the necessary training and support in order to ensure that the site can fulfil the requirements outlined in this policy
Introduce programmes that aim to minimise waste
Minimise energy use through effective energy management.
At D J Hinton & Co, we treat our people fairly and believe a healthy working environment is key.
We are committed to eliminating all forms of intimidation wherever they are identified. Bullying and harassment of any kind is a serious issue which can affect people's health, work performances, promotion, job prospects and learning and achievement.
Our Commitment to our Employees
D J Hinton & Co Management is responsible for ensuring that all sections of the company consistently apply the procedure and for addressing all allegations/ instances of bullying or harassment. All staff must actively support the policy during the course of carrying out their day to day duties, with the management responsible for:
ensuring that all instances/ allegations of bullying or harassment, received either informally or formally, are dealt with promptly, sensitively, fairly, objectively, confidentially and seriously, through the established procedure.
ensuring that all staff are aware of implementation of this policy and to incorporate this policy into the induction process.
ensuring that the policy is made available at all delivery venues and that, when required, the contents are explained to new and existing employees
ensuring that information on the bullying and harassment procedure is available to employees and that they give clear instructions on how employees should report instances/allegations.
Responsible and Fair Business Practices
One of the Company's core values is to uphold responsible and fair business practices. It is committed to promoting and maintaining the highest level of ethical standards in relation to all of its business activities. Its reputation for maintaining lawful business practices is of paramount importance and this Policy is designed to preserve these values.
The Company therefore has a zero tolerance policy towards bribery and corruption and is committed to acting fairly and with integrity in all of its business dealings and relationships and implementing and enforcing effective systems to counter bribery.
Our guidelines
We follow strict guidelines for our fair business practice which is aimed at:
ensuring compliance with anti-bribery laws, rules and regulations, not just within the UK but in any other country within which the Company may carry out its business or in relation to which its business may be connected
enabling employees and persons associated with the Company to understand the risks associated with bribery and to encourage them to be vigilant and effectively recognise, prevent and report any wrongdoing, whether by themselves or others
providing suitable and secure reporting and communication channels and ensuring that any information that is reported is properly and effectively dealt with
creating and maintaining a rigorous and effective framework for dealing with any suspected instances of bribery or corruption.
All our employees and associated persons are required to:
comply with any anti-bribery and anti-corruption legislation that applies in any jurisdiction in any part of the world in which they might be expected to conduct business
act honestly, responsibly and with integrity
safeguard and uphold the Company's core values by operating in an ethical, professional and lawful manner at all times.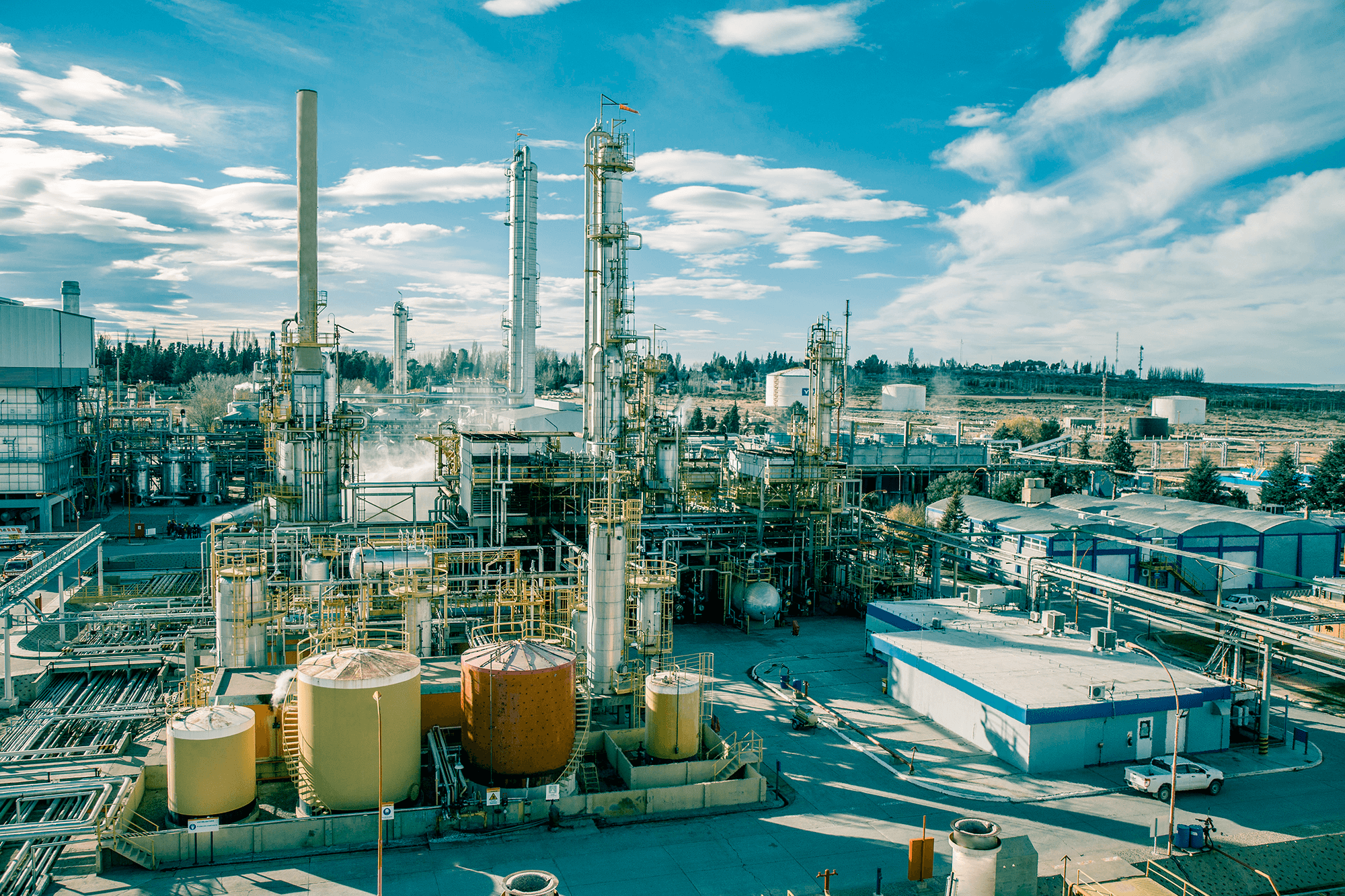 Commercial Asbestos Services
Our dedicated commercial asbestos removal teams are highly trained and experienced with both licensed and non-licensed asbestos works. Holding a license to undertake works with asbestos, we are thoroughly monitored and audited from all HSE, internal and external inspectors throughout our projects. We have the capability and expertise to offer you a wide range of asbestos removal, remediation and encapsulation services.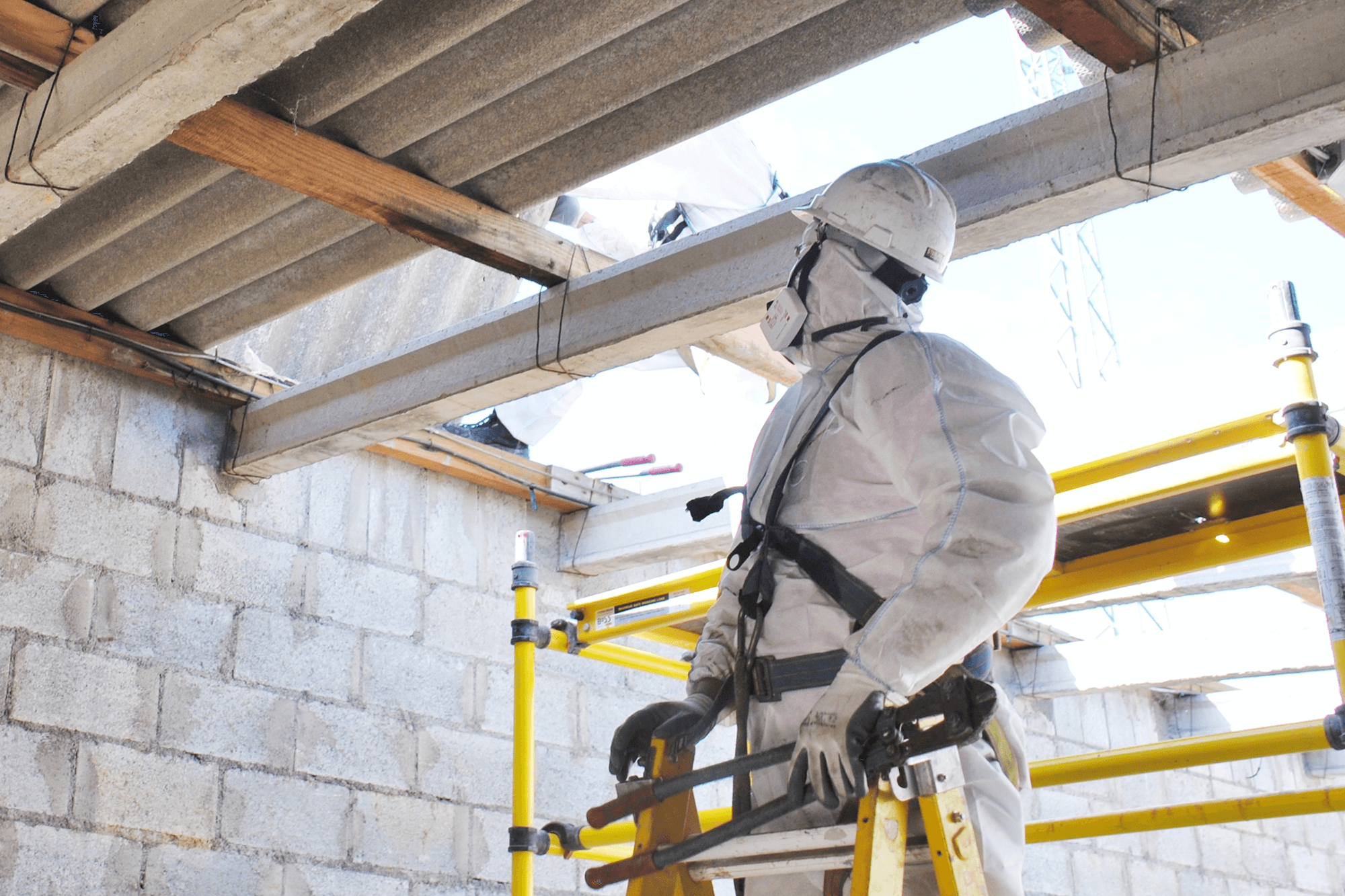 Domestic Asbestos Services
We have recently introduced our "Hazardous Waste Collection Services / Non-Notifiable Division" to focus our attention on providing the best reactive time, response and quality we can for all of our domestic requirements. Having framework agreements with Housing associations, Councils, Insurance work and instructions from both building contractors and property owners direct, our customer service and timescales are key when liaising with residents. Working in the Domestic sector for over 50 years maintaining the levels of high quality standard Hintons are renowned for.
Midlands (Head Office) 
T 01299 402 455
Hoobrook Industrial Estate, Worcester Road,
Kidderminster DY10 1HY
midlands@djhintons.co.uk
South Wales
T 01443 401 589
Unit 44, Albion Industrial Estate, Clifyndd Road,
Pontypridd, Glamorgan CF37 4NX
southwales@djhintons.co.uk
London
Building 3, Chiswick Business Park,
556 Chiswick High Road
London W4 5YA
T 020 3904 2453
london@djhintons.co.uk
Gateshead  T: 0191 816 1331

For your absolute peace of mind