Licensed Asbestos Removal
What is Licensed asbestos removal?

Licensed Asbestos Removal is high risk work where Asbestos-Containing Materials (ACMs) have a higher chance of elevated fibre release, are friable or in poor condition. This means the work to be carries out will likely results in asbestos fibres being released into the air causing a danger. Therefore this work needs to be undertaken by a HSE licenced asbestos removal contractor and notified to the HSE 14 days before work can begin – this can be done via their web portal e-form known as an ASB5 
If the activity is licensable, a licence is required if you are working with asbestos as an 'asbestos contractor' on someone else's premises, or within your own premises using your own employees.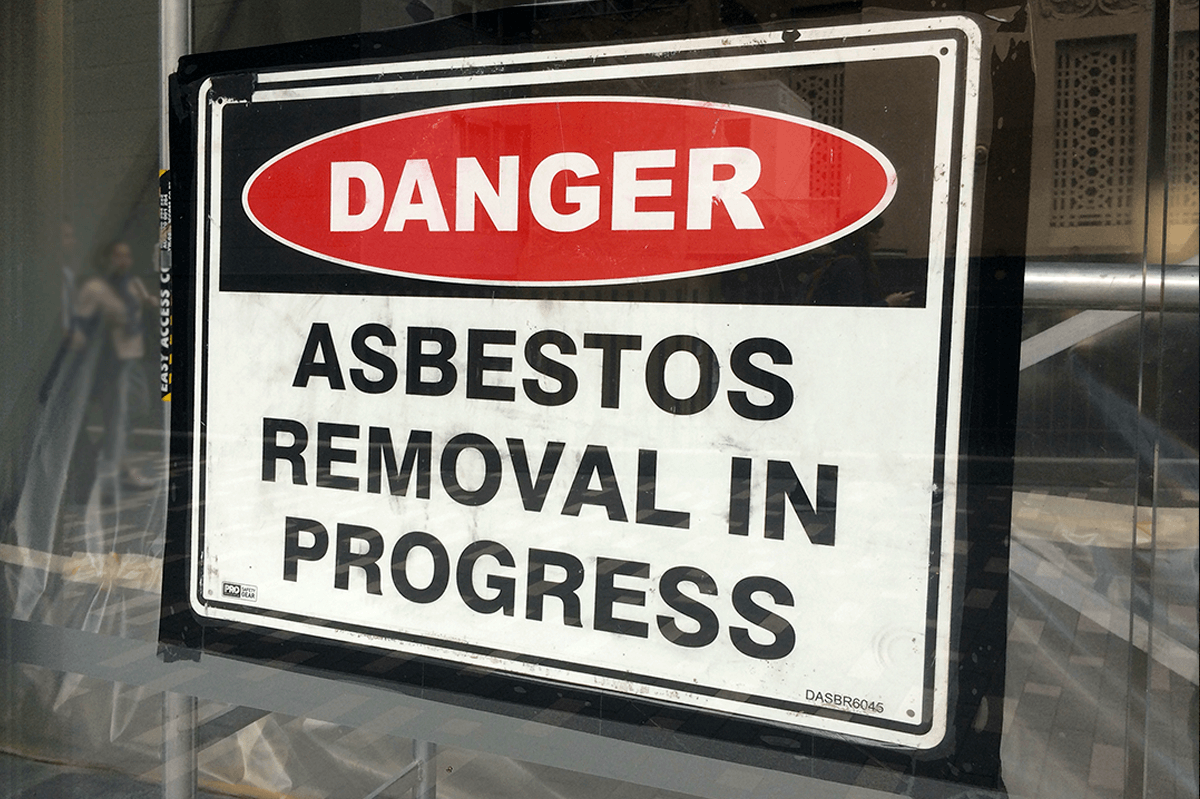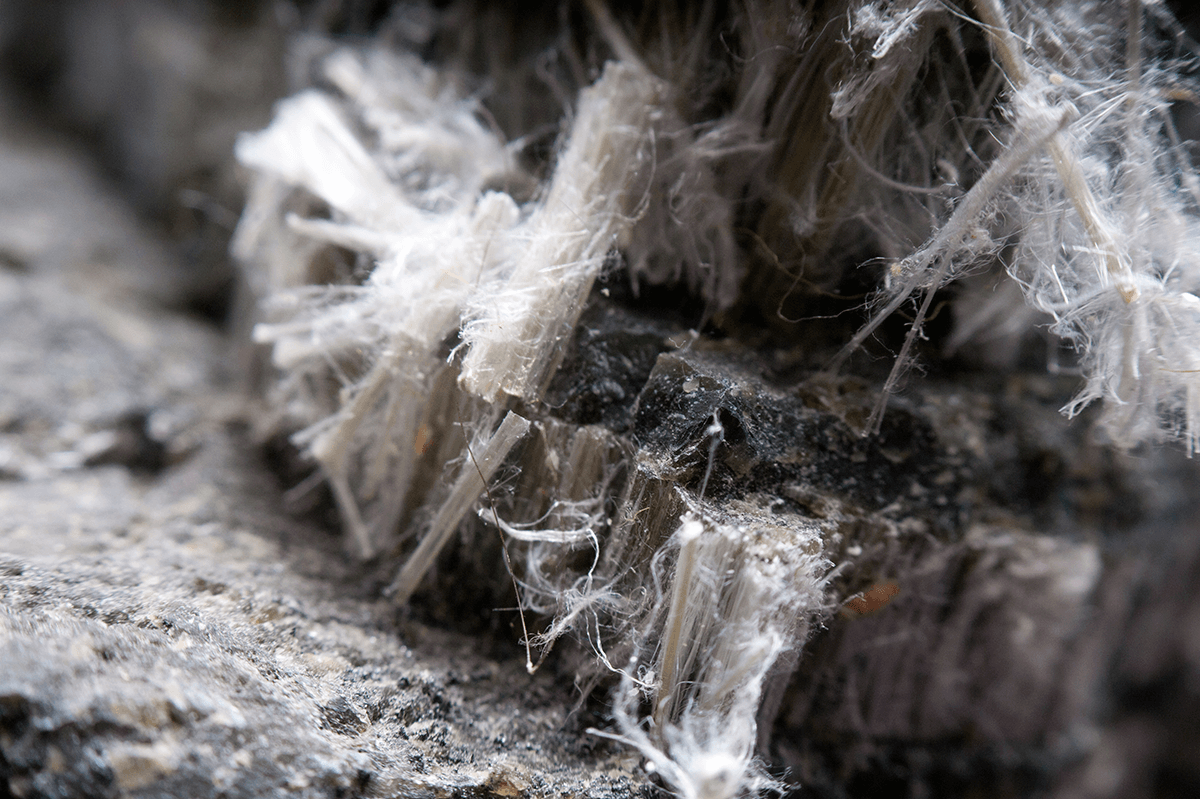 Failure to recognise and adhere to licensing regulations can result in severe consequences for your business. Licensed asbestos is typically found within insulation products such as; pipe insulation or insulation boards.
Other examples of where licensed asbestos removal could be required:
removal of sprayed coatings (limpet asbestos)
removal or other work which may disturb pipe lagging
work involving loose fill insulation
work on asbestos millboard
cleaning up significant quantities of loose / fine debris containing ACM dust (where the control limit will be exceeded or it is not short duration work)
work on AIB, where the risk assessment indicates that it will not be of short duration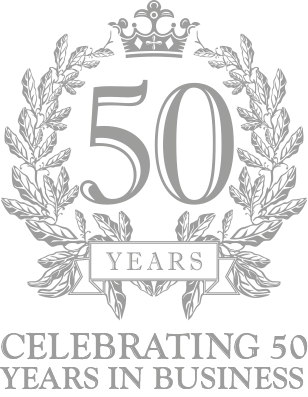 DJ Hintons is now celebrating 50 years in business. Explore our timeline to read about our history, our legacy, and key points throughout Hintons journey that made us what we are today.
I would like to express our sincere appreciation for you and your companies work throughout the present contract.
The relationship you have built up and the service you have provided has been first class. You have reacted quickly and professionally to all our requirements while ensuring all quality and safety standards have been met at all times.
We have built up a huge confidence in the service you provide and look forward to continuing to work with you on this and future contracts.
Midlands (Head Office) 
T 01299 402 455
Hoobrook Industrial Estate, Worcester Road,
Kidderminster DY10 1HY
midlands@djhintons.co.uk
South Wales
T 01443 401 589
Unit 44, Albion Industrial Estate, Clifyndd Road,
Pontypridd, Glamorgan CF37 4NX
southwales@djhintons.co.uk
For your absolute peace of mind