Non-Licensed Asbestos Removal
What is Non-Licensed asbestos removal?

Non- Licensed Asbestos Removal is also know as NNLW (Notifiable Non-Licenced Work). This work is mainly for less hazardous Asbestos-Containing Materials (ACMs) where you are knowingly going to break the material containing asbestos to remove it. In this instance, you still need to notify to the HSE, but this can be done on the same day via the HSE web portal. A RAMS (Risk Assessment Method Statement or Plan of Work) still needs to be produced for these works and site operatives still require the correct level of training.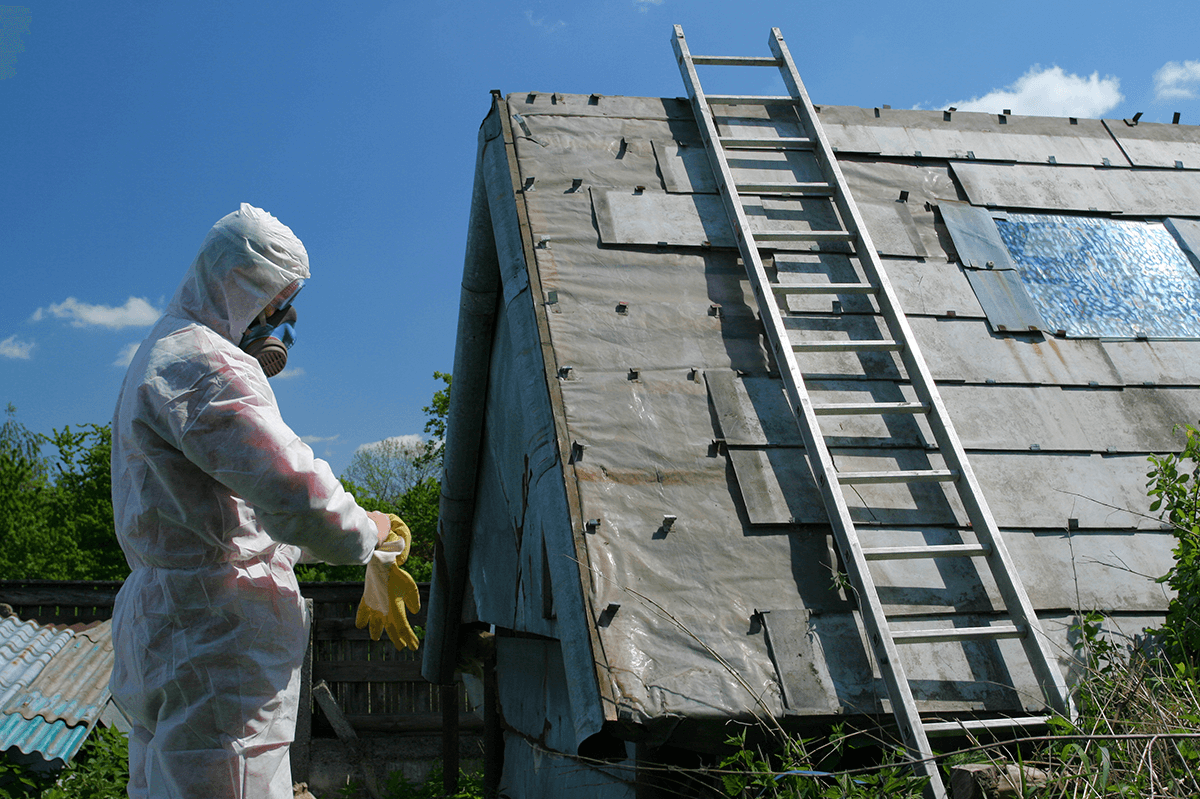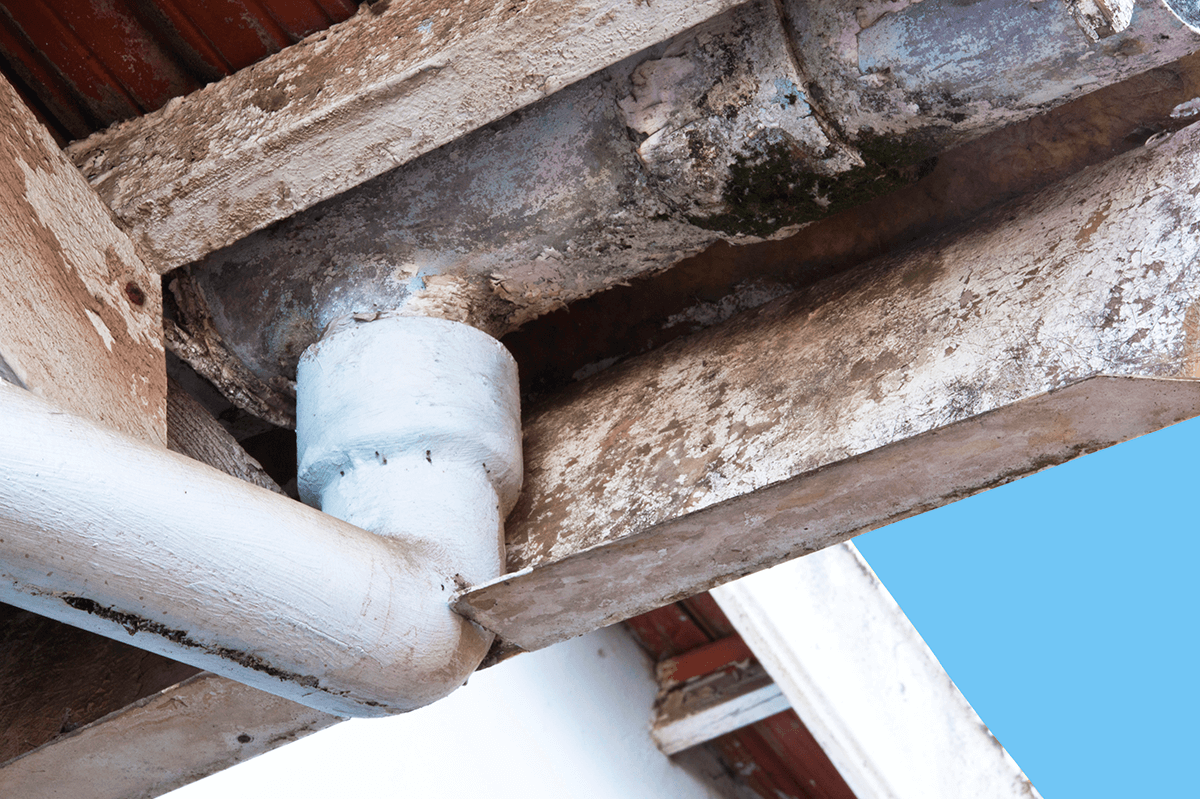 This work doesn't require a licensed contractor but all contractors must satisfy the following from 30 April 2015:
All workers carrying out NNLW (Notifiable Non-Licenced Work) projects will need to have had a medical examination (chest and a lung function test)
Operatives carrying out NNLW (Notifiable Non-Licenced Work) must be able to demonstrate competency
Employers need to keep a register (health record – including the nature and duration of work) for 40 years of NNLW (Notifiable Non-Licenced Work)with asbestos for each employee exposed to asbestos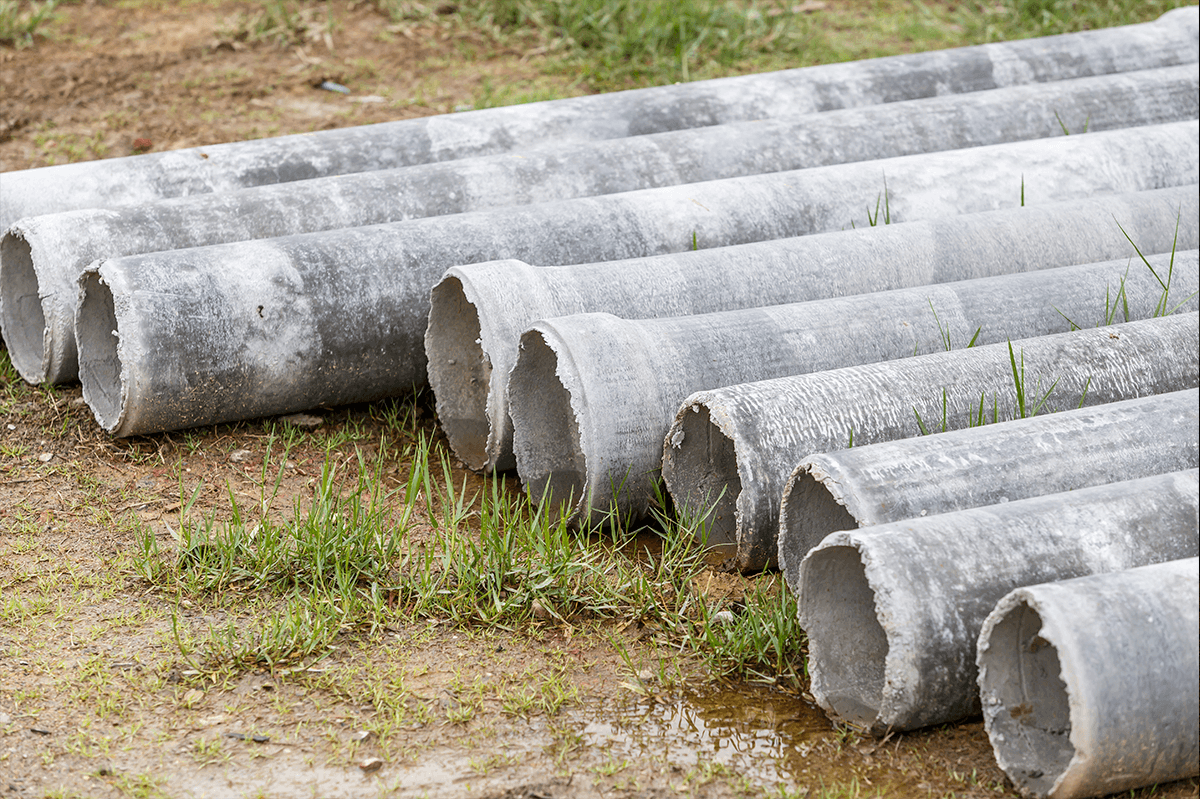 NNLW (Notifiable Non-Licenced Work) can also cover some high risk licensed asbestos removal work that is carried over a short duration.
Asbestos-containing materials, including cement sheets and floor tiles, will be non-licensed when they're kept in good condition. However, some types may become more friable when they're worked on and this will require the appropriate regulatory body to be informed. This would then be classed as NNLW.
Products which are usually considered non-licensed include
asbestos cement
asbestos textured coatings
asbestos floor tiles
asbestos textiles
asbestos composites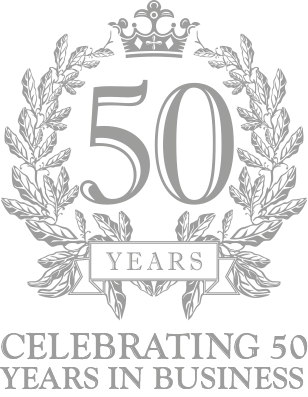 DJ Hintons is now celebrating 50 years in business. Explore our timeline to read about our history, our legacy, and key points throughout Hintons journey that made us what we are today.
Excellent service, great communication and adherence to permit to work.
Midlands (Head Office) 
T 01299 402 455
Hoobrook Industrial Estate, Worcester Road,
Kidderminster DY10 1HY
midlands@djhintons.co.uk
South Wales
T 01443 401 589
Unit 44, Albion Industrial Estate, Clifyndd Road,
Pontypridd, Glamorgan CF37 4NX
southwales@djhintons.co.uk
London
Building 3, Chiswick Business Park,
556 Chiswick High Road
London W4 5YA
T 020 3904 2453
london@djhintons.co.uk
Gateshead  T: 0191 816 1331

For your absolute peace of mind