Commercial Asbestos Removal
Asbestos still kills around 5000 workers each year – that's around 20 tradesman die each week as a result of past exposure.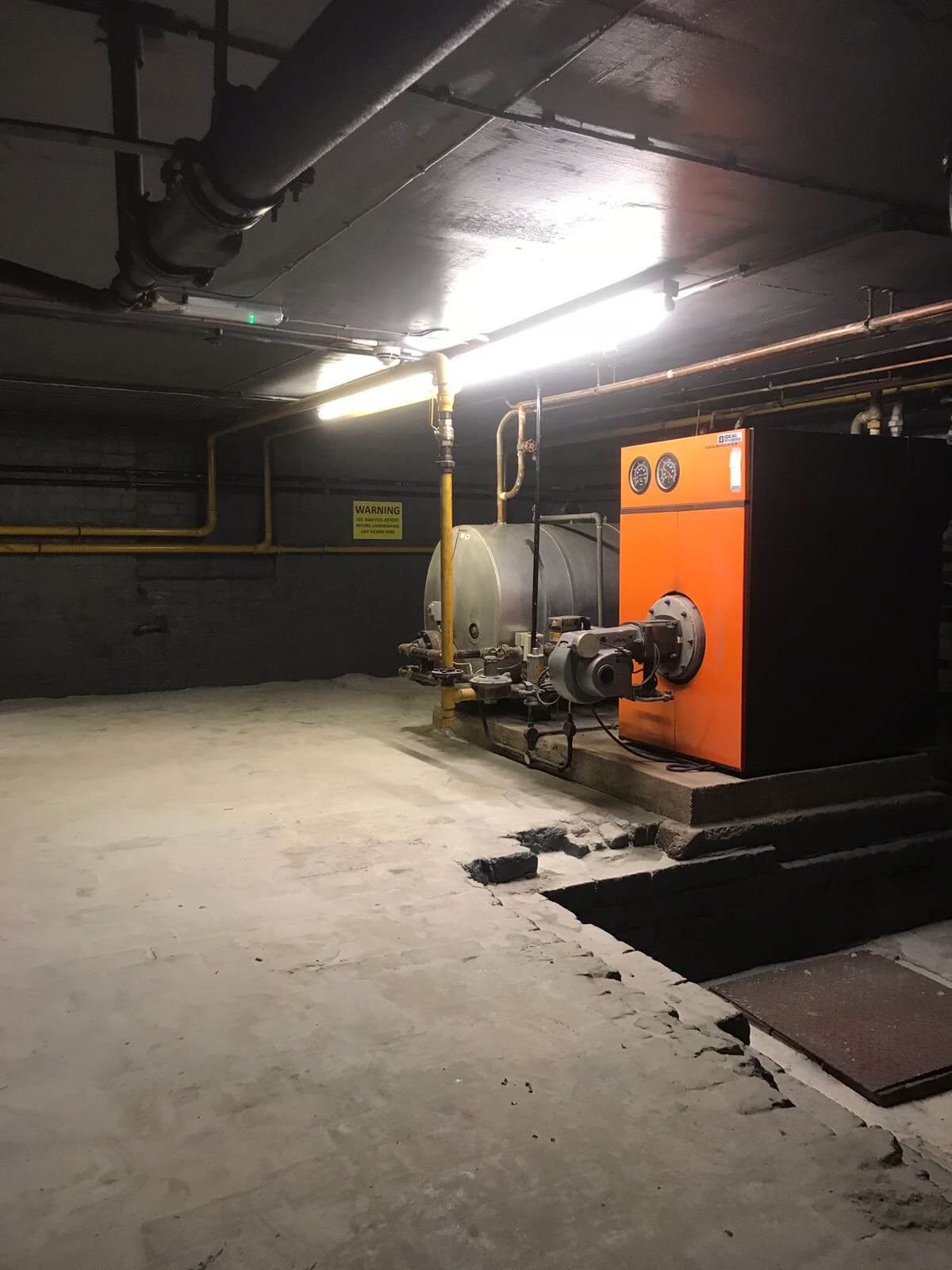 Asbestos in the workplace
Hintons have extensive experience in removing and encapsulating asbestos at commercial premises. We are often employed by construction companies where asbestos removal is required before the demolition/refurbishment of the building can begin.
Offices built or refurbished prior to 1999 may contain asbestos within them. It is the duty of the premises owner to have an asbestos survey undertaken and if required an asbestos management plan.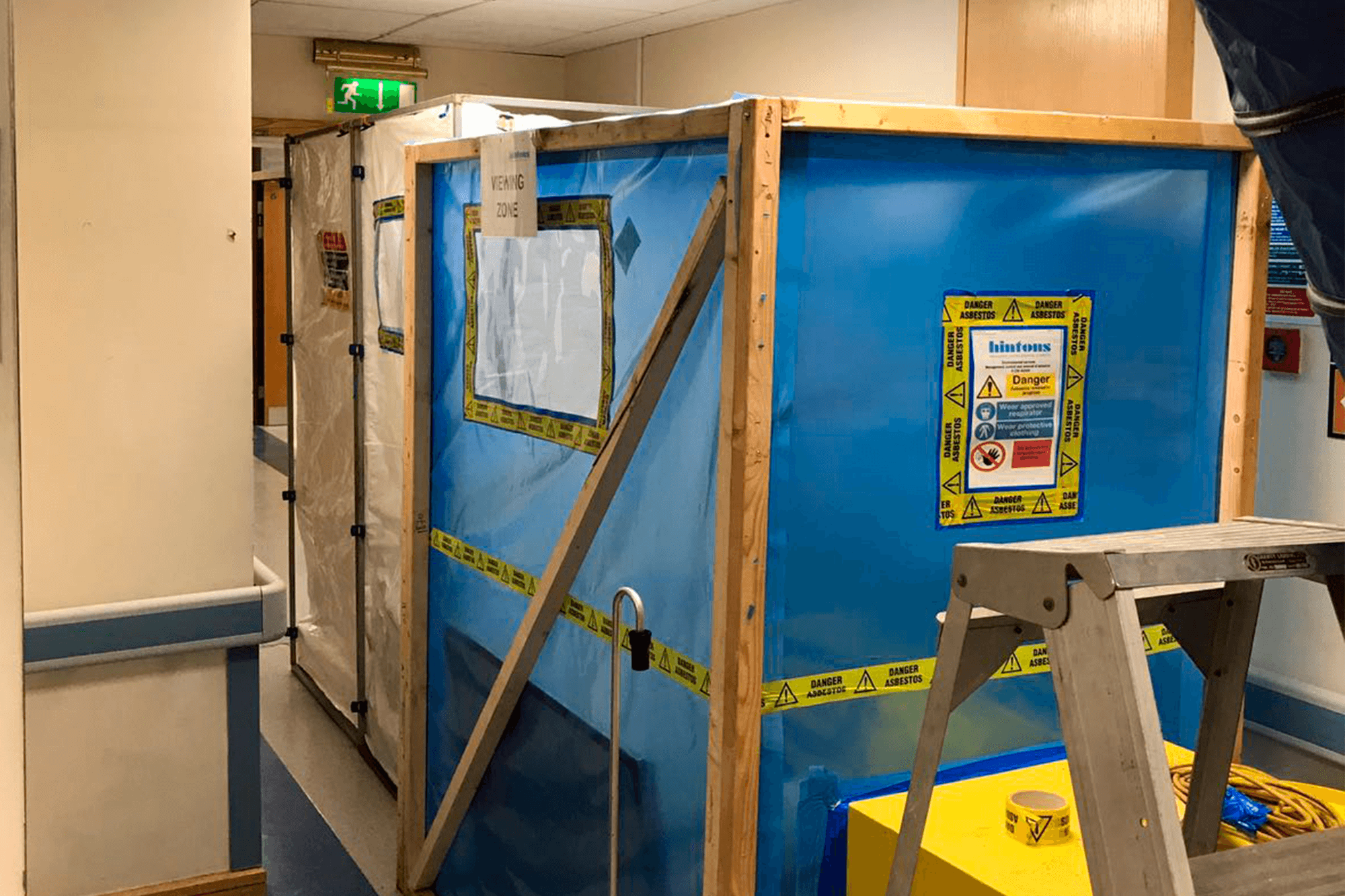 Will business have to stop?
No. Asbestos can be removed while commercial sites are still in operation. With careful planning and communication, areas can be isolated and access managed, avoiding any dangers to the health and safety of the staff.
For sites with an asbestos management plan, we can advise on how best to deal with asbestos located on site, designating areas requiring removal or others that require regular inspection or if in a poor condition we can repair then encapsulate which can often be a more affordable option.
Industry sectors we work in include…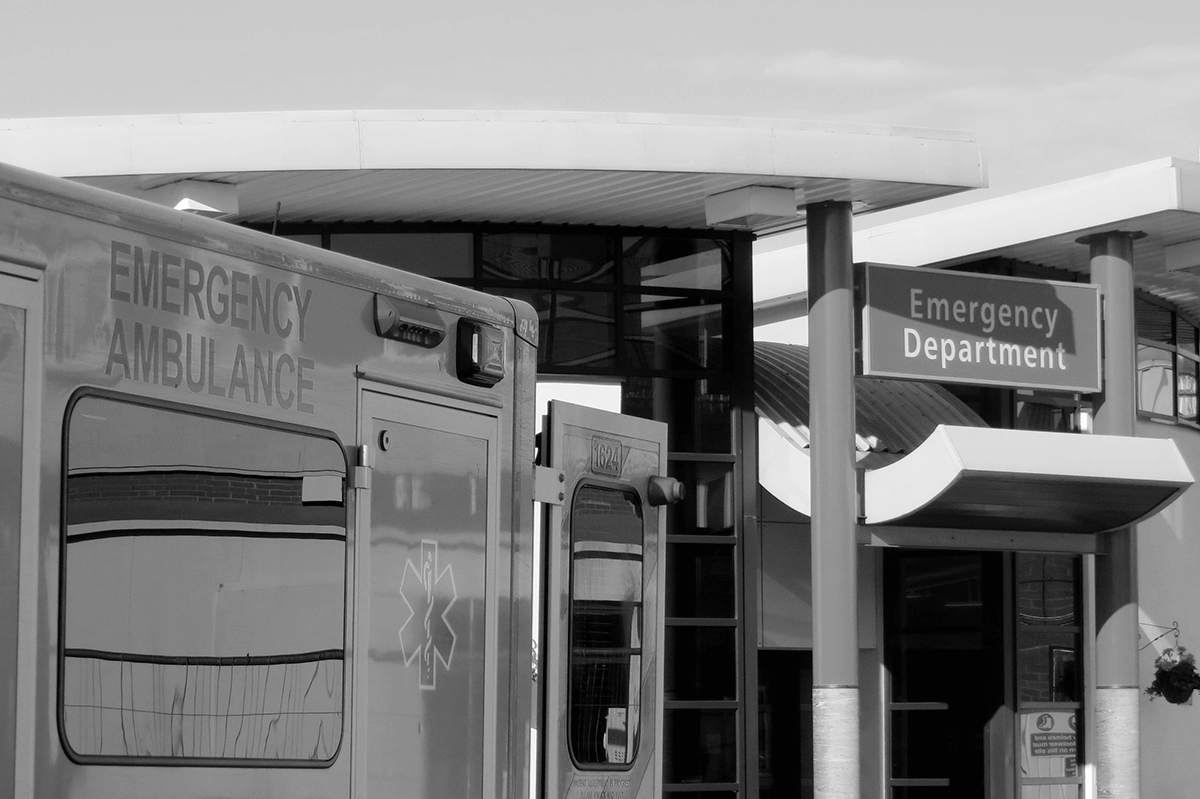 Working on large projects at various hospitals & care homes across the U.K. We have experience working on non-critical remedial works as well as large complex demanding projects nationwide.
Local Authority / Housing
We have been working in this sector for many years & have gathered a huge amount of experience working in tenanted properties & sensitive buildings. Works range from non-licensed to licensed. This sector involves a high level of communication and organisation with our liaison manager. Current frameworks involve non-licensed asbestos removal or small-scale licensed asbestos removal.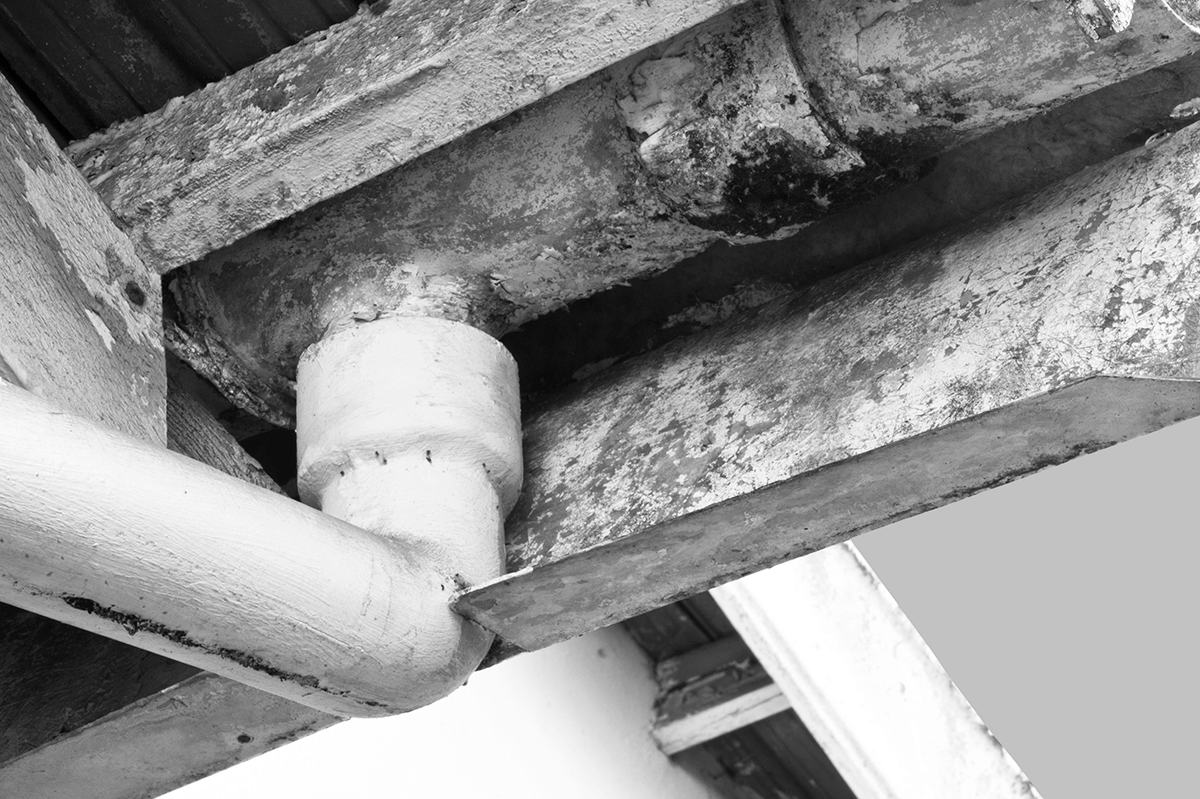 We experience a high number of calls with domestic enquiries regarding non-licensed asbestos; garage, porches, guttering and soffits etc. We have a dedicated non-licensed team to provide a quality, trusted & efficient service. Using this non-licensed team means we can deliver on a quicker response as they are not contracted to large projects.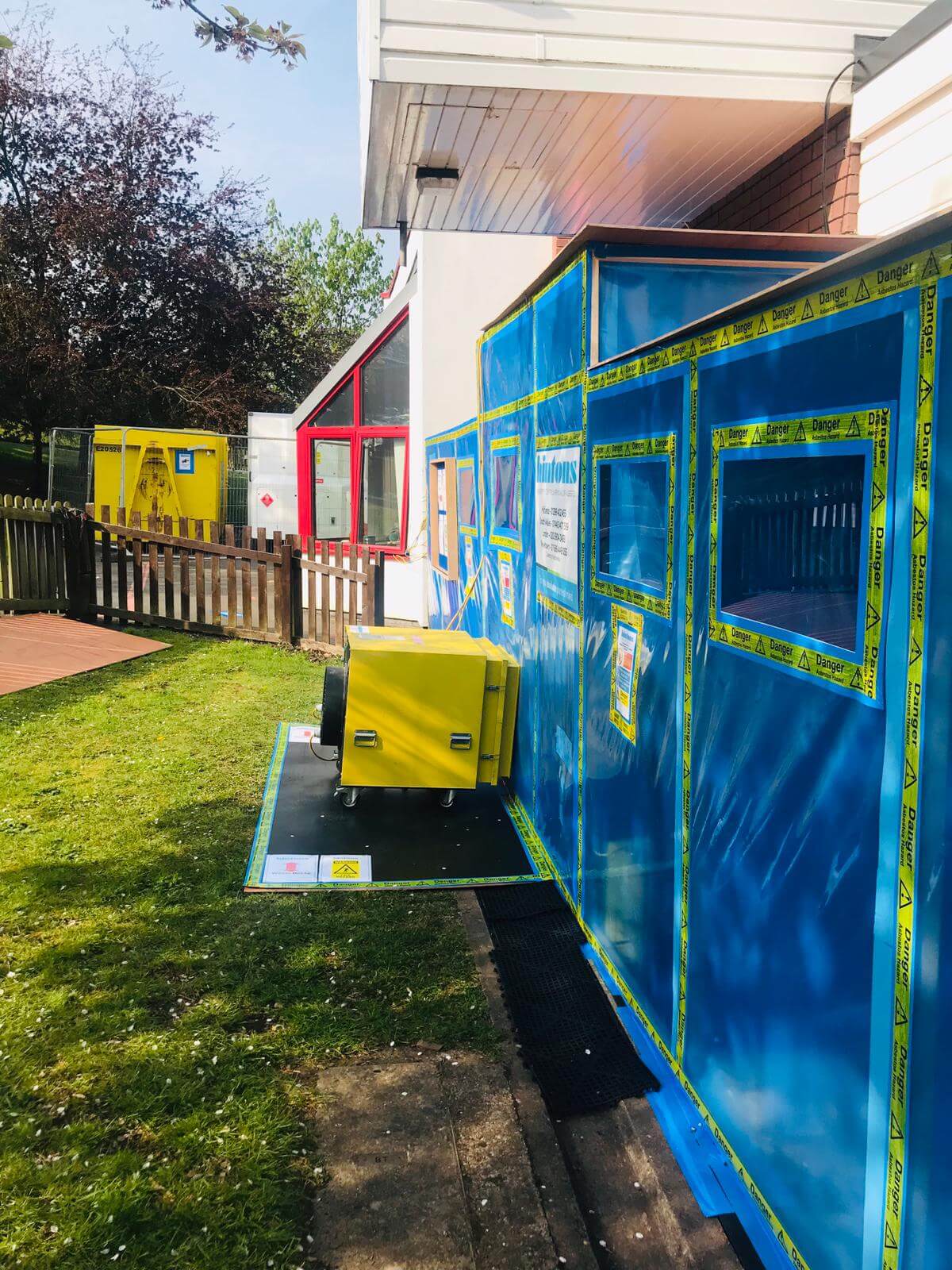 Hinton's are renowned for delivering a high standard of work within the education sector such as Schools, Colleges & Universities. Whilst successfully completing an end to end audit trail throughout the asbestos removal process.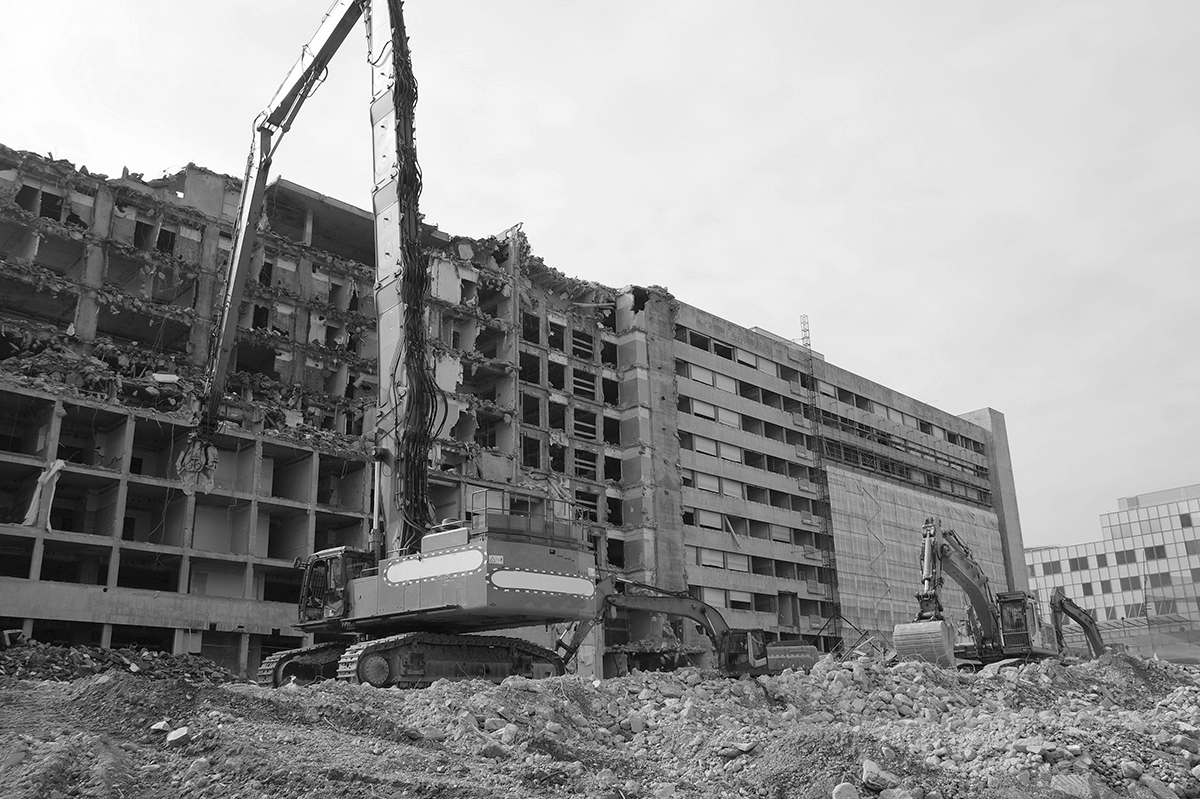 From contaminated land remediation to demolition sites, this sector involves some intrusive planning and at times requires assistance from our face-fitted and asbestos trained machine operator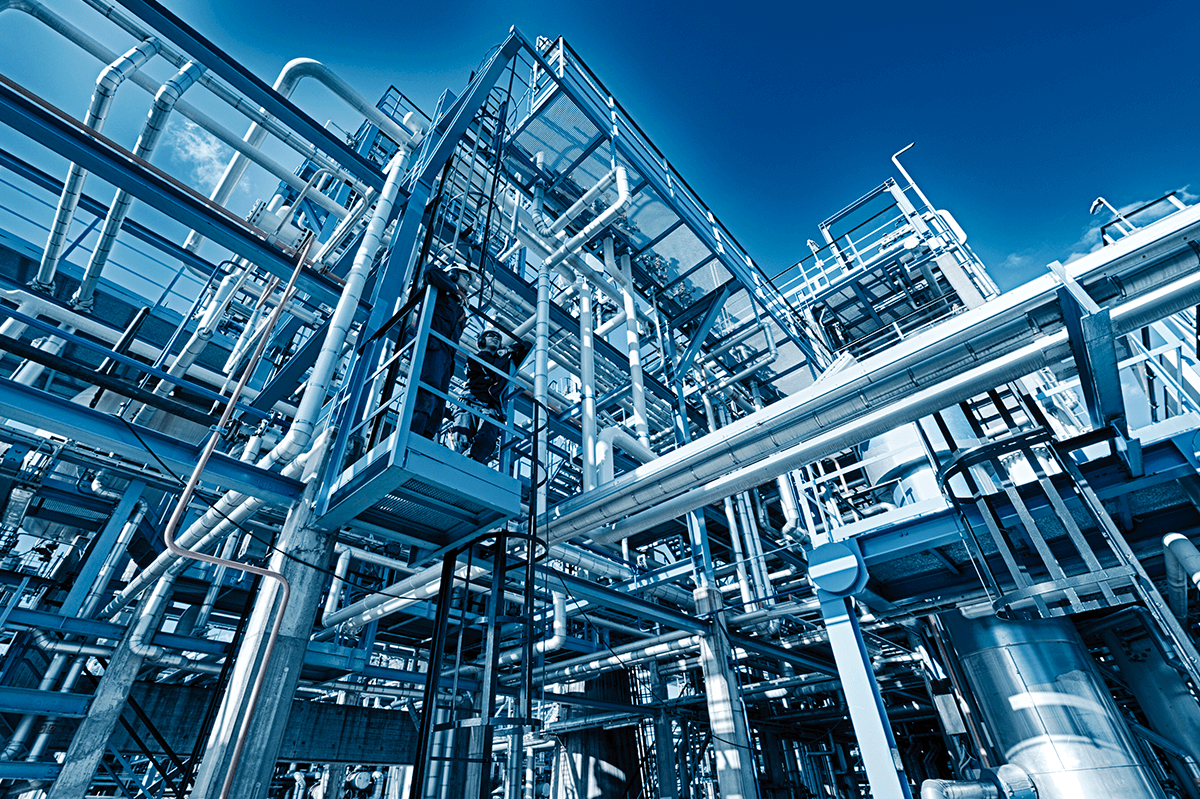 We have been the 'preferred supplier' for an MOD site for over 40 years meeting with our clients high security policies and abnormal risk assessments.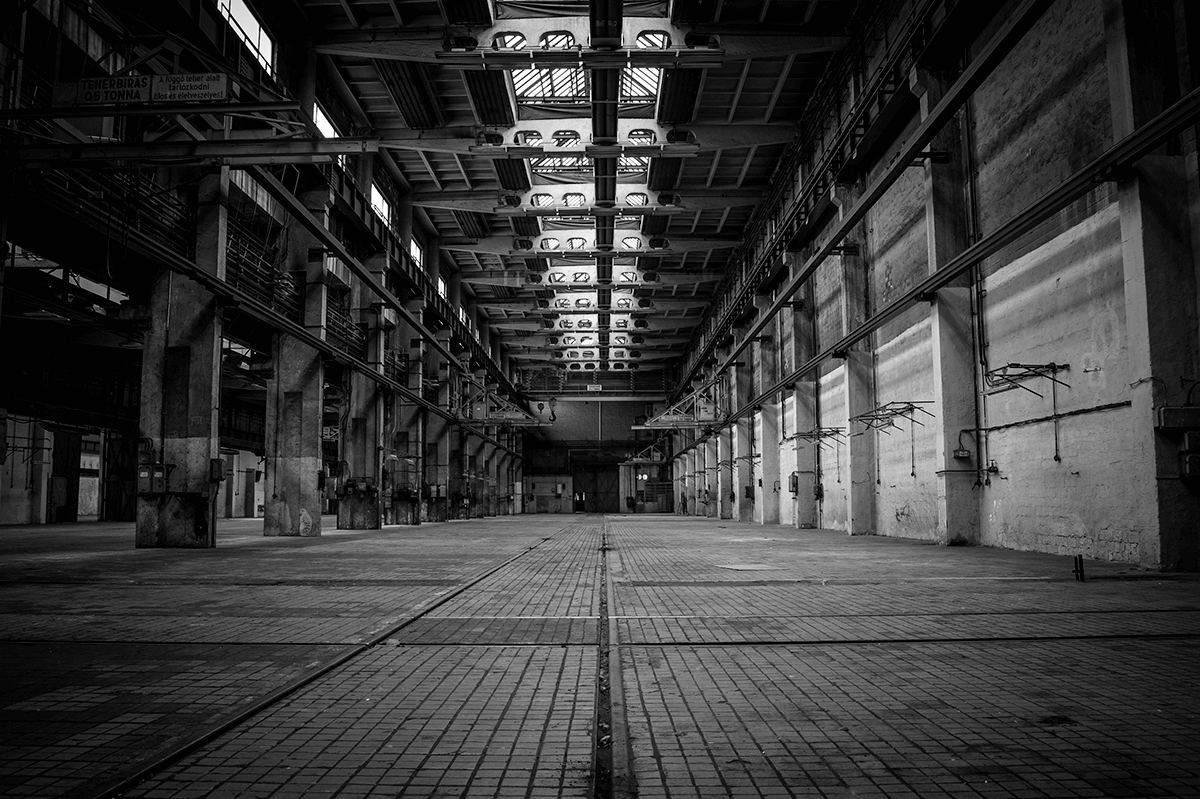 Our team have the experience and knowledge to respect the premises whilst working efficiently. We focus on causing minimal disruption to the clients business operations and meet tight timescales.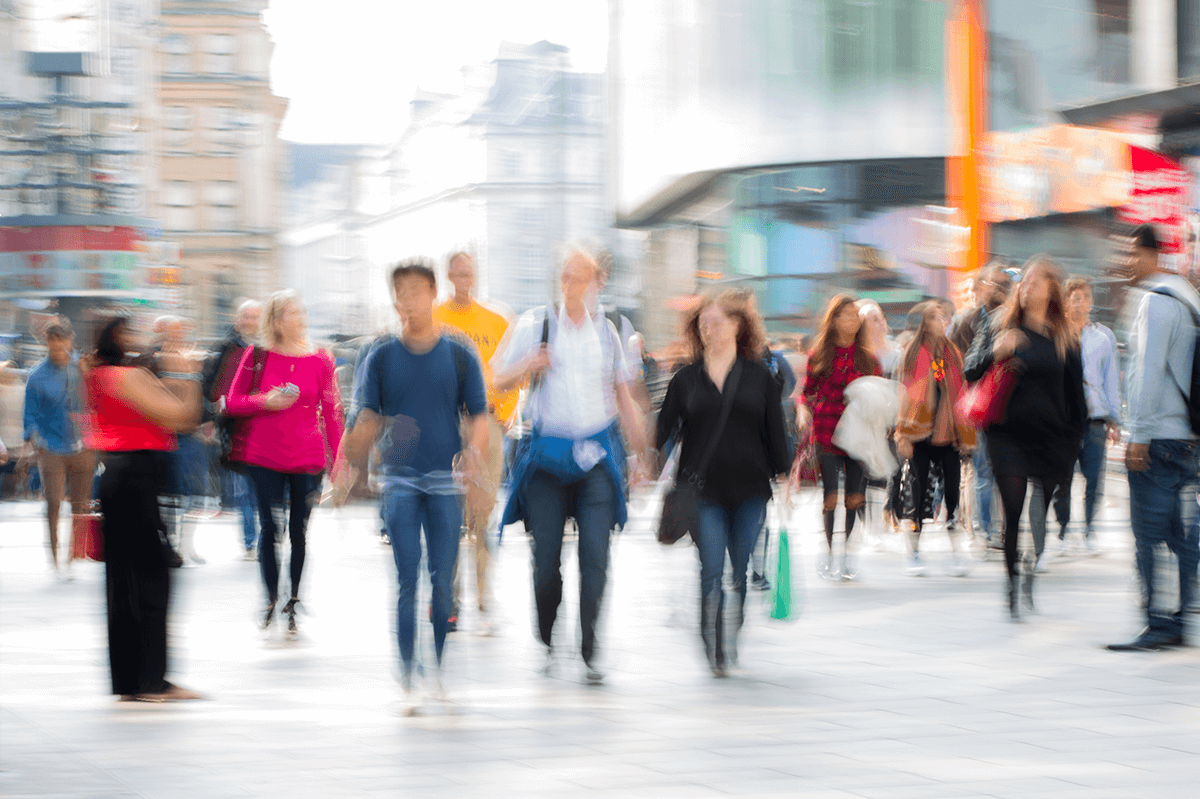 Protection of the general public is our main priority as this sector involves working in close proximity to our clients and / or general public. Ensuring the safety of our sites by producing efficient methodologies and often working outside normal working hours.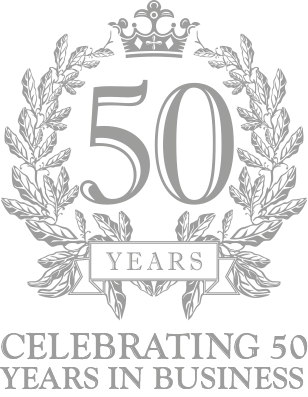 DJ Hintons is now celebrating 50 years in business. Explore our timeline to read about our history, our legacy, and key points throughout Hintons journey that made us what we are today.
knowledgeable and helpful
Over the last ten years I have used Hintons on a number of occasions and found them to be excellent. The staff on site area always very knowledgeable and helpful.
Hintons have completed both large and small works for the school and been equally reliable on both. They are always very helpful when I call with a problem for advice therefore I am confident in their abilities, as such I would highly recommend them.
Midlands (Head Office) 
T 01299 402 455
Hoobrook Industrial Estate, Worcester Road,
Kidderminster DY10 1HY
midlands@djhintons.co.uk
South Wales
T 01443 401 589
Unit 44, Albion Industrial Estate, Clifyndd Road,
Pontypridd, Glamorgan CF37 4NX
southwales@djhintons.co.uk
For your absolute peace of mind