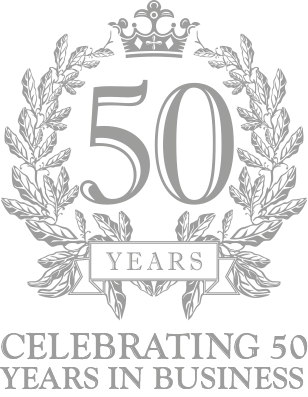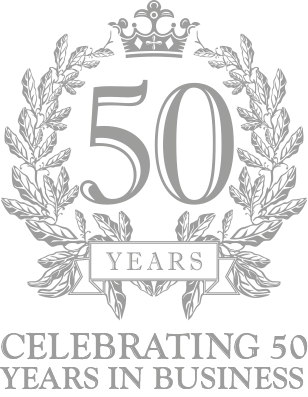 DJ Hintons is now celebrating 50 years in business. Explore our timeline to read about our history, our legacy, and key points throughout Hintons journey that made us what we are today.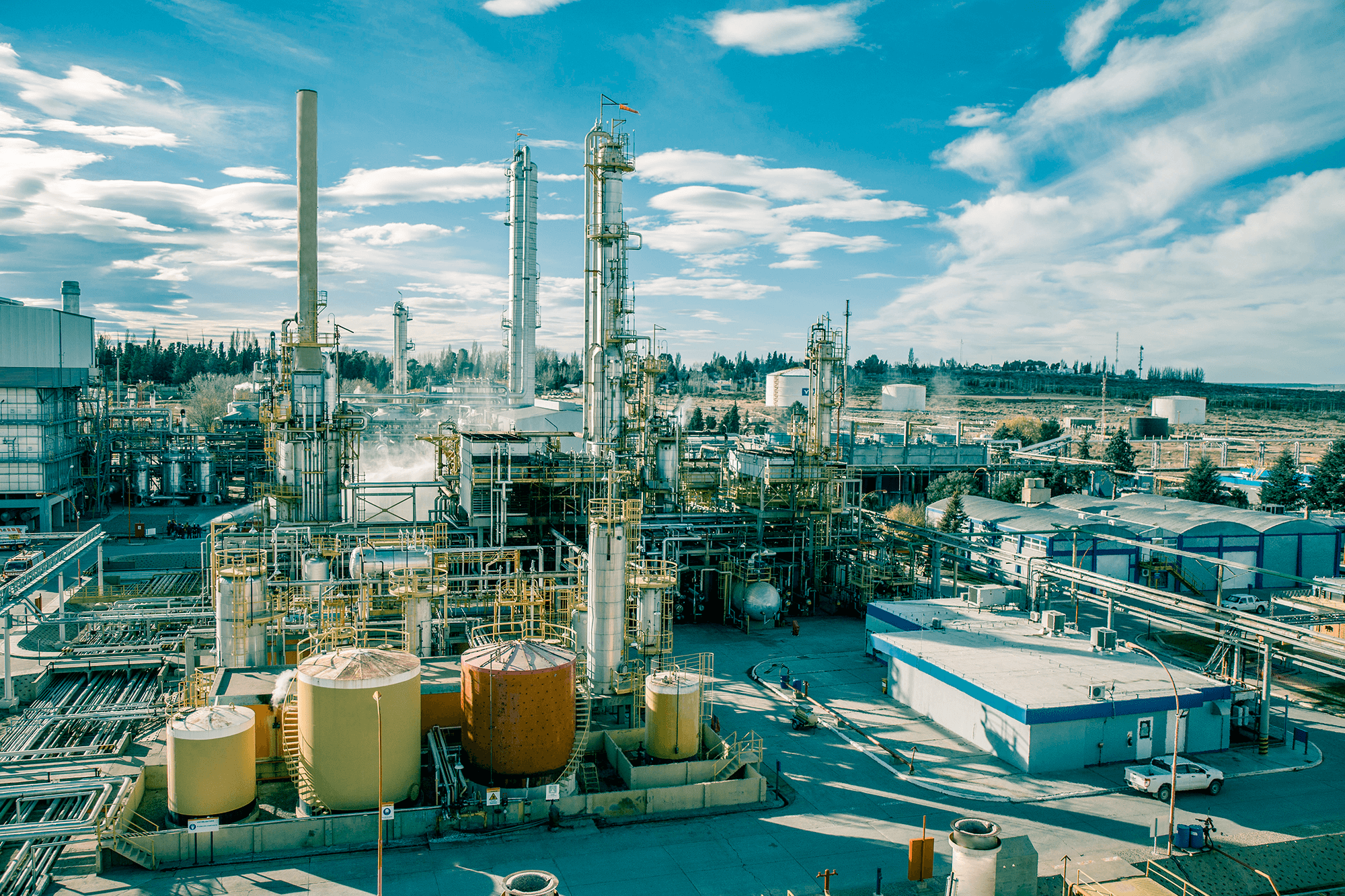 Commercial Asbestos Services
Our dedicated commercial asbestos removal teams are highly trained and experienced with both licensed and non-licensed asbestos works. Holding a license to undertake works with asbestos, we are thoroughly monitored and audited from all HSE, internal and external inspectors throughout our projects. We have the capability and expertise to offer you a wide range of asbestos removal, remediation and encapsulation services.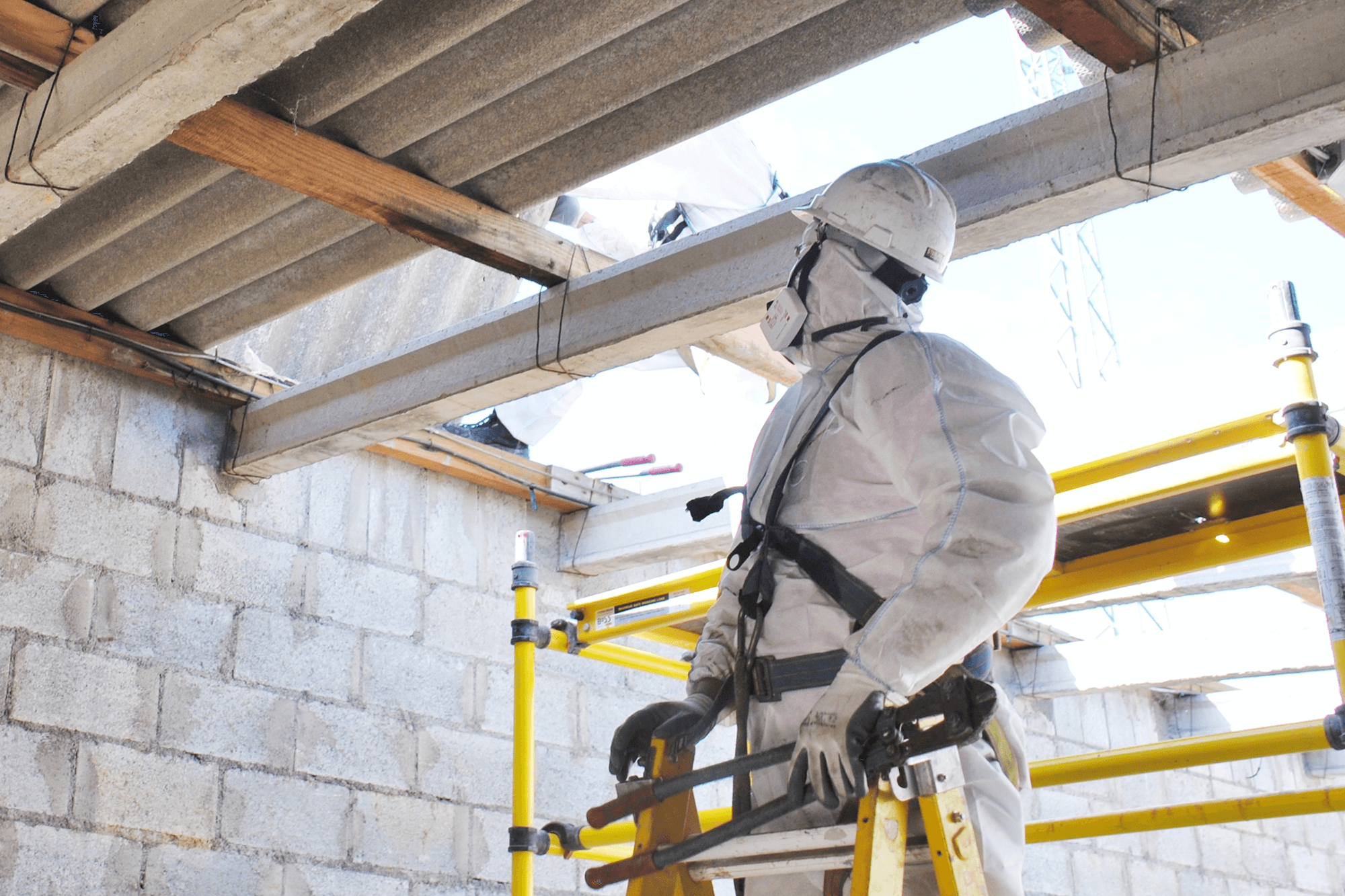 Domestic Asbestos Services
We have recently introduced our "Hazardous Waste Collection Services / Non-Notifiable Division" to focus our attention on providing the best reactive time, response and quality we can for all of our domestic requirements. Having framework agreements with Housing associations, Councils, Insurance work and instructions from both building contractors and property owners direct, our customer service and timescales are key when liaising with residents. Working in the Domestic sector for over 50 years maintaining the levels of high quality standard Hintons are renowned for.
Midlands (Head Office) 
T 01299 402 455
Hoobrook Industrial Estate, Worcester Road,
Kidderminster DY10 1HY
midlands@djhintons.co.uk
South Wales
T 01443 401 589
Unit 44, Albion Industrial Estate, Clifyndd Road,
Pontypridd, Glamorgan CF37 4NX
southwales@djhintons.co.uk
For your absolute peace of mind