The team at Hintons are a group of passionate people, dedicated to providing the best service possible in all areas of asbestos removal. The team has a deep understanding and years of professional experience of asbestos and it's removal process. Able to advise in both areas of licensed and non-licensed removal, the team are here to help with any asbestos concerns or requirements you may have.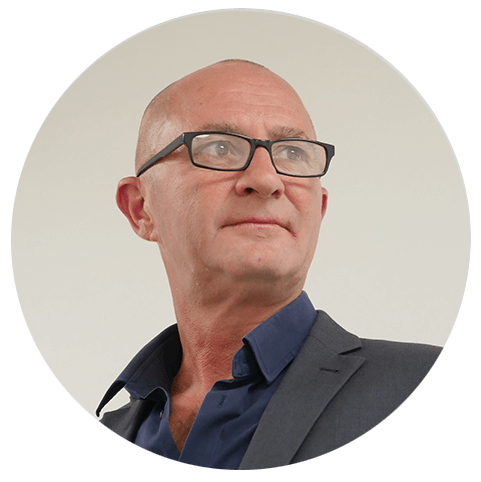 Jim Hinton
Managing Director
Jim has been working with Hinton's since 1985 covering all aspects of a small family business. 2007 with 12 members of staff, Jim took on the Managing Director role with the vision of providing "For your absolute peace of mind" to all existing and future clients. In 2011 Jim launched the South Wales office and is keen to continue to grow the family business & is proud to maintain the family name.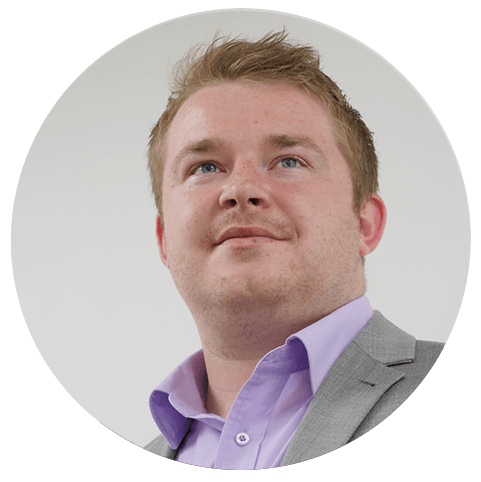 Jordan Hinton
Deputy Managing Director
Jordan has been working with Hinton's since 2009. He brings with him a wealth of experience & technical knowledge. He has worked in all areas of the day to day operations within the business & successfully managed all of our projects ranging from small non – complex sites to major projects across the UK. He has been the driving force in delivering Hinton's quality as the trusted licensed contractor.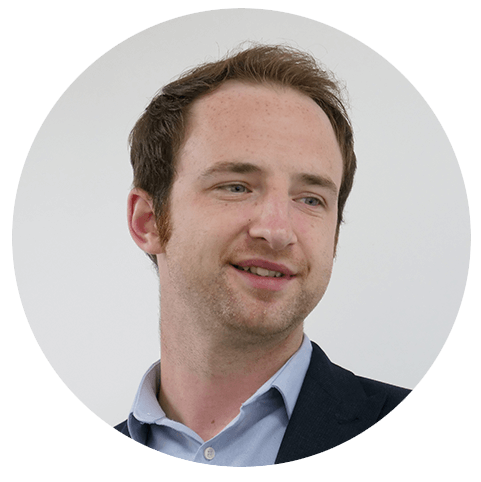 Elliott Hinton
Operations Manager
Joining us in 2006 Elliott has a significant amount of site experience. He ensures our projects are sufficiently resourced and completed on time. Whilst liaising with our clients and work force Elliott manages all sites from Head Office providing a consistent quality standard. He assists with preparing and quality checking our risk assessments and method statements whilst monitoring the quality of the company equipment to ensure everything's in a suitable condition.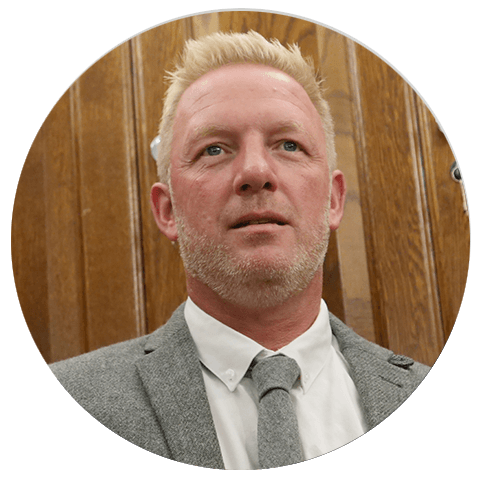 Steven Flavell
Regional Manager
Steve joined Hinton's in 2010. Through a lot of hard work & determination he has successfully worked his way up into a managerial position. He knows all aspects of the business commercially & operationally. He continues to build-on & develop the growth of our South Wales division.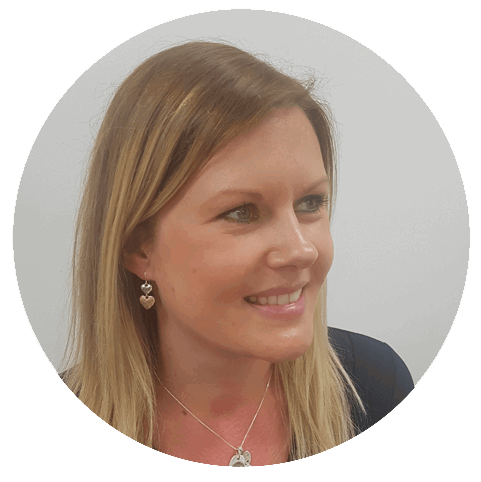 Natalie Kateley-Duff
Finance Manager
Natalie joined Hinton's in 2018, taking on the newly created role of Finance Manager. She brings with her a wealth of experience within client account management, specifically focusing on financial and operational improvement. Natalie advocates a holistic approach to business and is passionate about driving improvement in all aspects of the company.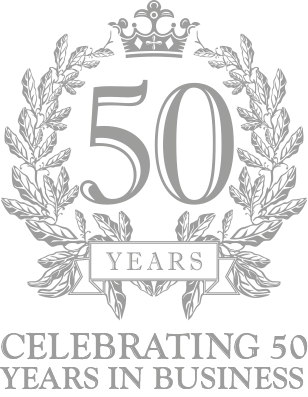 DJ Hintons is now celebrating 50 years in business. Explore our timeline to read about our history, our legacy, and key points throughout Hintons journey that made us what we are today.
Midlands (Head Office) 
T 01299 402 455
Hoobrook Industrial Estate, Worcester Road,
Kidderminster DY10 1HY
midlands@djhintons.co.uk
South Wales
T 01443 401 589
Unit 44, Albion Industrial Estate, Clifyndd Road,
Pontypridd, Glamorgan CF37 4NX
southwales@djhintons.co.uk
London
Building 3, Chiswick Business Park,
556 Chiswick High Road
London W4 5YA
T 020 3904 2453
london@djhintons.co.uk
Gateshead  T: 0191 816 1331

For your absolute peace of mind